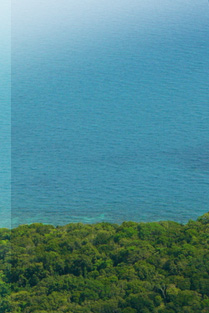 Specifically tailored for publishers, to take advantage of large numbers of periodicals to one country, using discounted services, requiring greater levels of preparation.
This can be done by printers and fulfillment companies who are processing the magazines each month on behalf of publishers.
PP impressions can be pre-printed onto carrier sheets or ploy wrap packaging.
For more information and specialist advice on our Overseas Publication Services please give us a call and speak to one of our specialist team members on
0121 561 5246
.