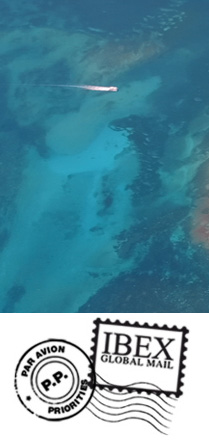 We have simplified our services into three levels which cover the posting of letters, flats, (large letters) and packets worldwide depending on your volume, type of post and destinations.
Always competitively priced and simple to use, mail can be given to us unsorted, we require no-pre-stamping or individual weighing of items, no pre-payment and offer FREE collections – 7 days a week if necessary.
We make no charges for sorting or over sticking and have a no minimum collection charges.
The simplest service you can access. Simple Mail can be just presented in a bag, or put in box or on a pallet and given to us. With no postmark or a postmark already on the mail, we apply our postmark without cost to you giving you the simplest of
preparation requirements. We also collect from you free of charge.
By increasing the sort you do for us by country we can extend our discounts and offer you very competitive postage costs. Postmark application by us is free of charge as is the collection from your premises or nominated address