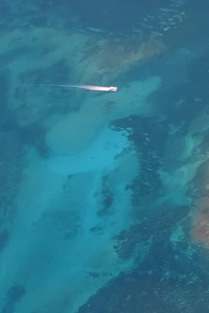 IBEX Worldwide
has an enviable reputation for unrivalled client service and reliability. We offer complete commitment to providing the service we have promised you.
We understand that without you giving us your business we cannot survive and this underpins everything we do.
It makes us keen to provide reliable, dependable and simple services.
Based in the Midlands we are close to the major trunk routes ensuring we are well placed to offer a UK wide service efficiently through our own fleet of vehicles.
ISO9001:2000
accredited and associate members of the
Periodical Publishers Association
we take quality very seriously and this permeates through everything we do.
We are always
friendly, helpful and accommodating
whilst being
knowledgeable
and dynamic in our approach to International mailing solutions.