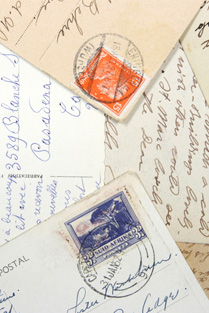 This is for greater volumes of mail or marketing mailings worldwide where greater discounts can be achieved through more intricate pre-sorted services, such as postcode numbers and local look postmarks, allowing us to inject directly into the destination country.
These services transit times depend on the service in the destination country and the level of preparation required and whether Ibex does all or some of the preparation on your behalf.
This service is an innovative solution for consignments above 500 or more identical mailings per country.